Most of the computer users in India are now using Windows 10. Many times we need to type in Hindi or another mother tongues like Bengali, Marathi, Panjabi, etc. To doing this there are 2 very good tools are available by using those ones that can type in Indic languages very easily.
One is from Google, Language Input Tool and the other is from Microsoft BhashaIndia (Microsoft Indic Language Input Tool). Earlier Google was providing an Input tool for windows which still runs on Windows 10, but now they support only online and chrome extension-based support. You can check my old article for configuring the Google input tool on windows.
I tried Microsft's BhashaIndia on Windows 10 as an input keyboard tool and found it very good. Further, I will guide you on how you can install, configure, and use it.
It supports these many Indic languages Bengali, Gujarati, Hindi, Kannada, Malayalam, Marathi, Oriya, Punjabi, Tamil, Telugu.
You can download your language tool from the BhashaIndia download page. You need to select your language tool, you can download and install one or more than one language tool. You can download as given below.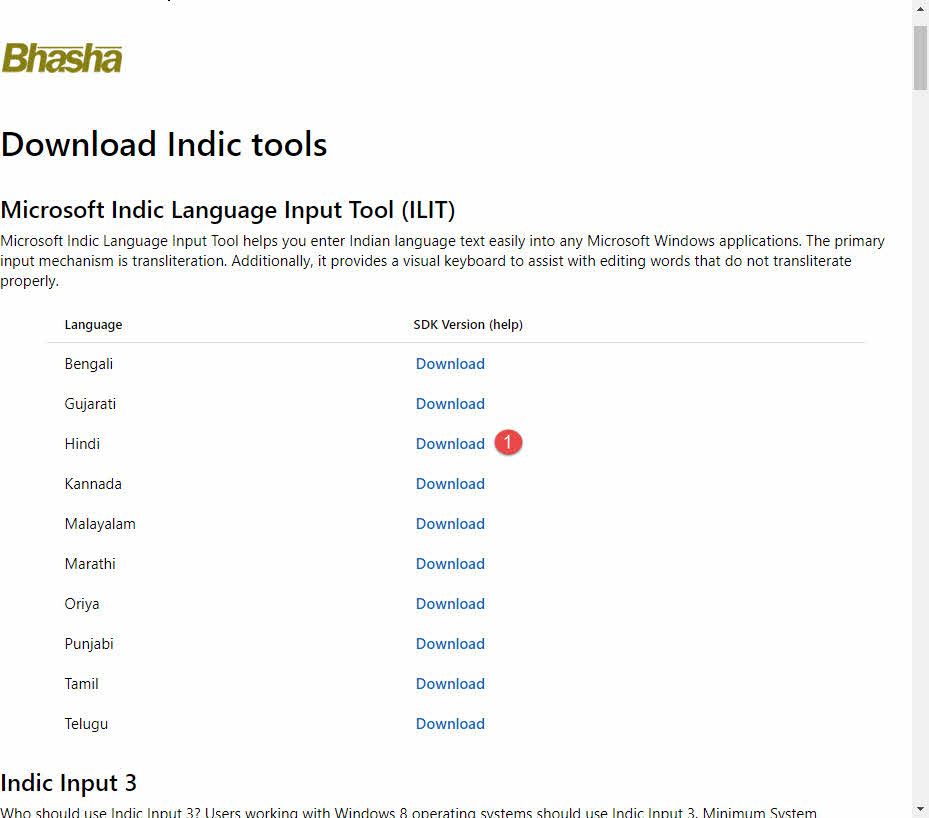 After download, you need to run the downloaded file Hindi.exe. It will prompt for installation. If your windows 10 is new and doesn't framework is not installed or configured it will ask to install dot net framework first.

You can download and install it from the Microsoft website, you can also check my post for installing the dotnet framework.
After installing the dotnet framework, run Hindi.exe setup or your language setup file again. It will be installed now. Just select the option and click next.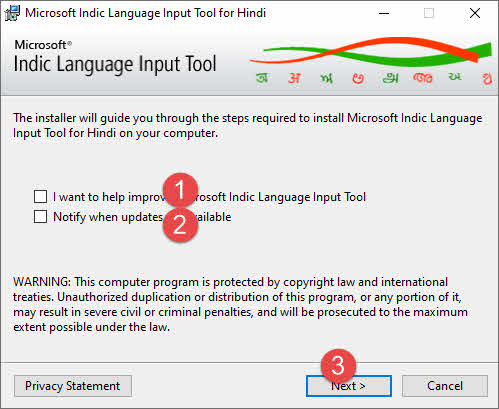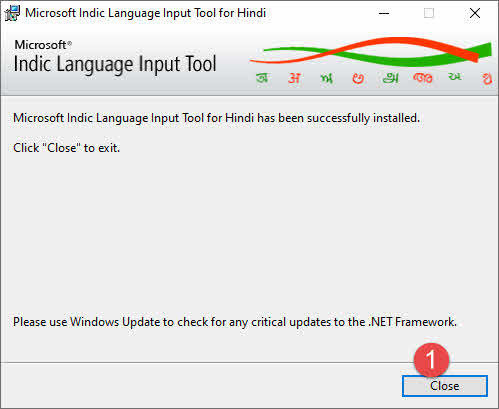 Now you need to configure this as Keyboard. On Windows 10 search bar type "Language Settings" as shown below.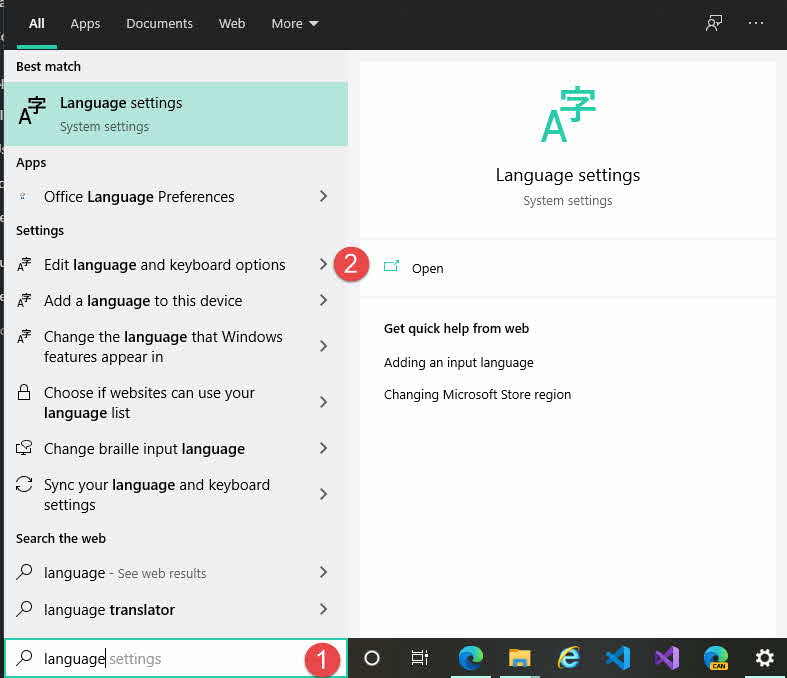 Now click on "Edit Language and Keyboard Options" This will open the following window.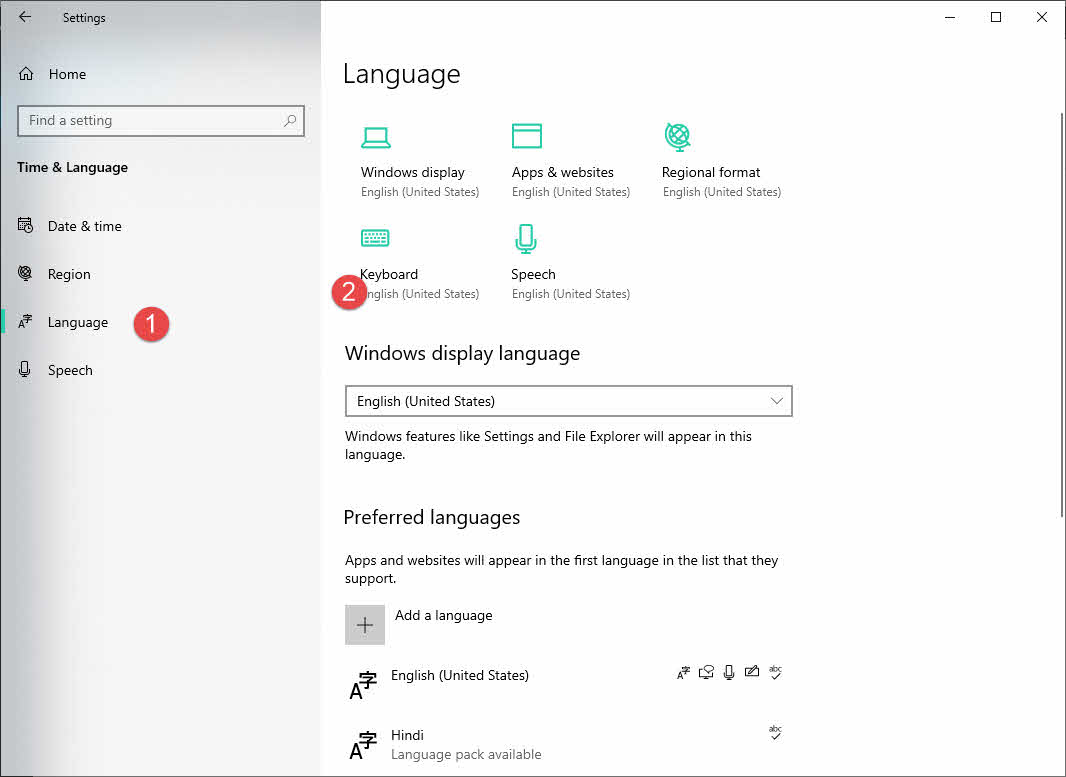 Now select Language then click on the Keyboard.
Now select Hindi or your language and you can also change the Language bar options and Hotkeys.
By default, you can switch languages by Left site Shift+Alt keys or By clicking the system tray Language bar.

Note: Do not select "Hindi Us Keyboard", select only "Hindi Indic Language"