Many times we need to print our Gmail message or we want to make PDF of our Gmail messages. Making PDF or printing Gmail messages is very simple.
If you are using the Android Gmail app then just open your message and tap on the Hamburger menu as shown below.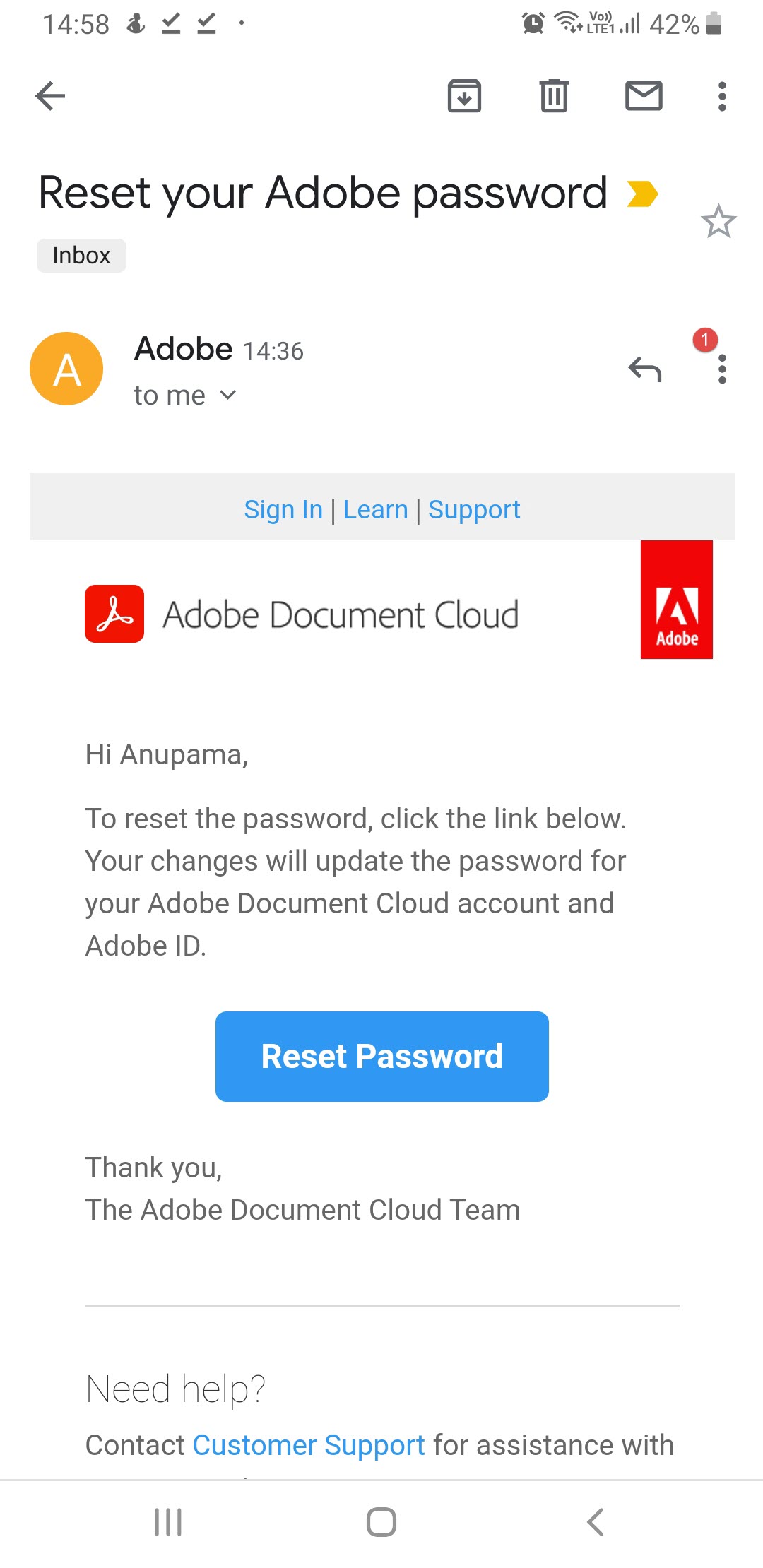 You will get the Print option in the opened menu, click on that, and by default, you will get the Save as PDF option.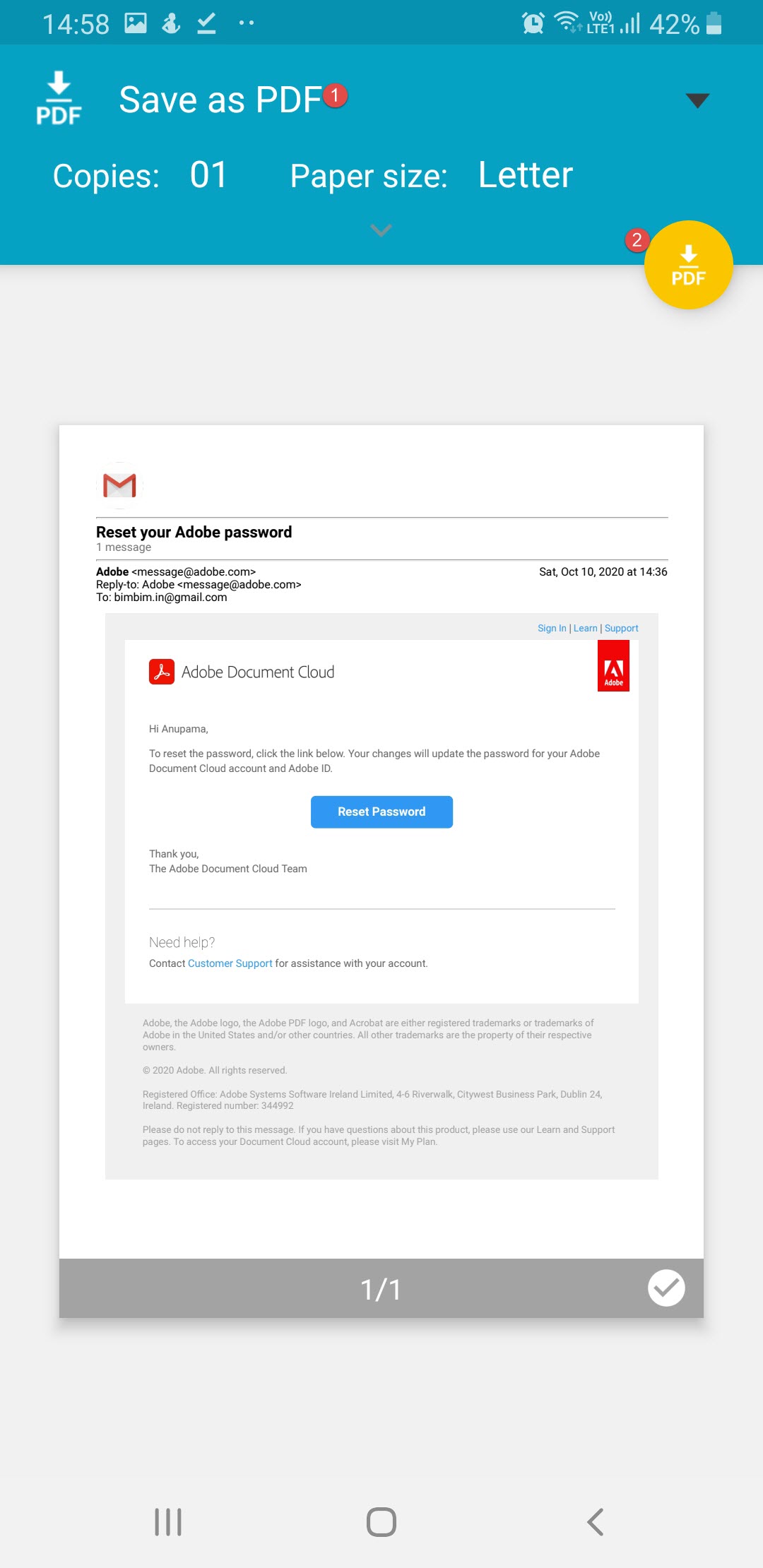 Now Tap on option Print as shown above. It will save Gmail Message to pdf file.
On Desktop PC you can print via web browser save as PDF option as shown below.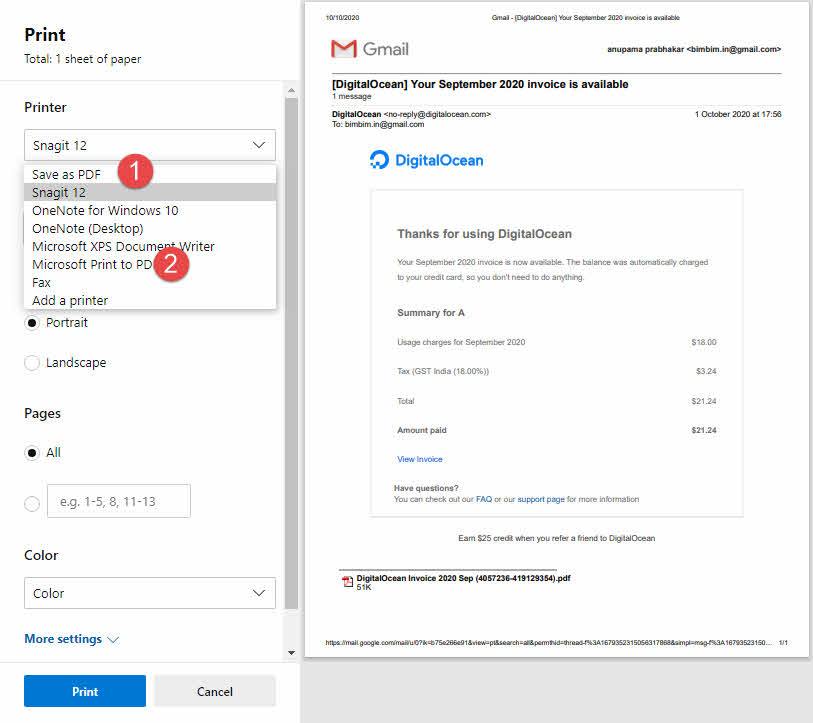 You can choose either save as PDF or Microsoft Print To PDF option.